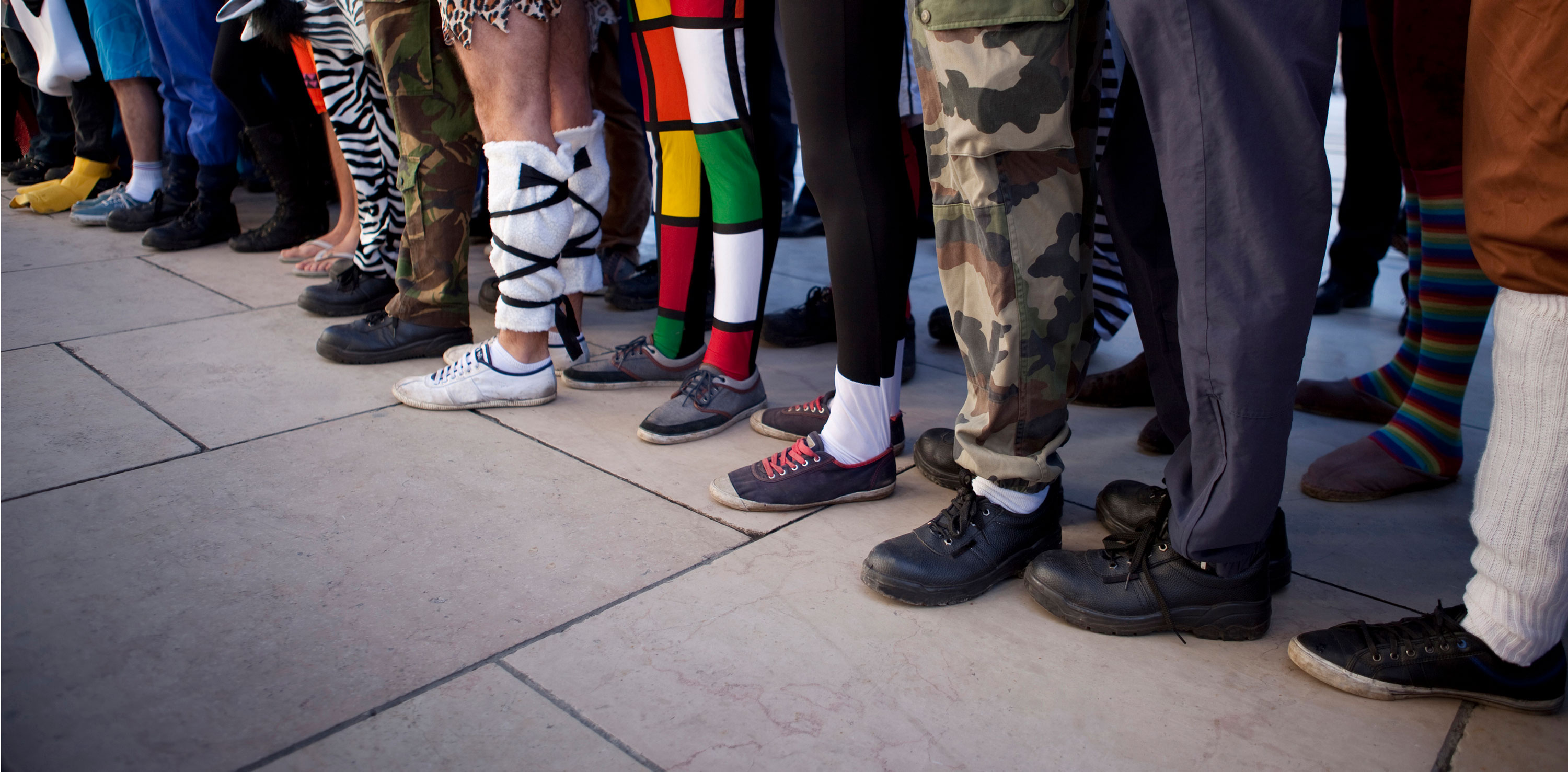 A Cross-cultural Marketing Agency Driving
Behavior Change.
Anya Segen has all the answers to your brand's burning questions. An independent marketing and advertising agency, we work in partnership with start-ups, SMEs, and corporate clients with the highest standards of professionalism. Our work helps develop the overall personality of your brand, giving you an edge over your competitors. We care about your branding, enabling the very best of market practices to achieve the pinnacle. You can expect us to work with you through every phase, be it marketing consultancy (market research, strategic planning and customer insight), corporate branding, website design, marketing communications, digital marketing (SEO, social media, digital advertising, content marketing, email marketing and marketing automation), event marketing, advertising and direct marketing.
A team that strives for excellence
Anya Segen was founded in 2013, with office in Noida. We work with some of the world's most innovative companies.
Our team comprises of the brightest minds from various industries, and together we concoct the perfect recipe for a winning brand. Let us embolden your ideas, and drive behavioral change in your industry, only to your benefit. 
Want to know more?
Call us to find out more on +91.9654202841