Inspire, interact, innovate
Anya Segen believes in educating your audience.
We aren't in the business of grabbing eyeballs, instead, we want to drive behavioral changes in customers, and bringing them to your brand. We create an interactive marketing environment, through innovative campaigns, and sophisticated ideas.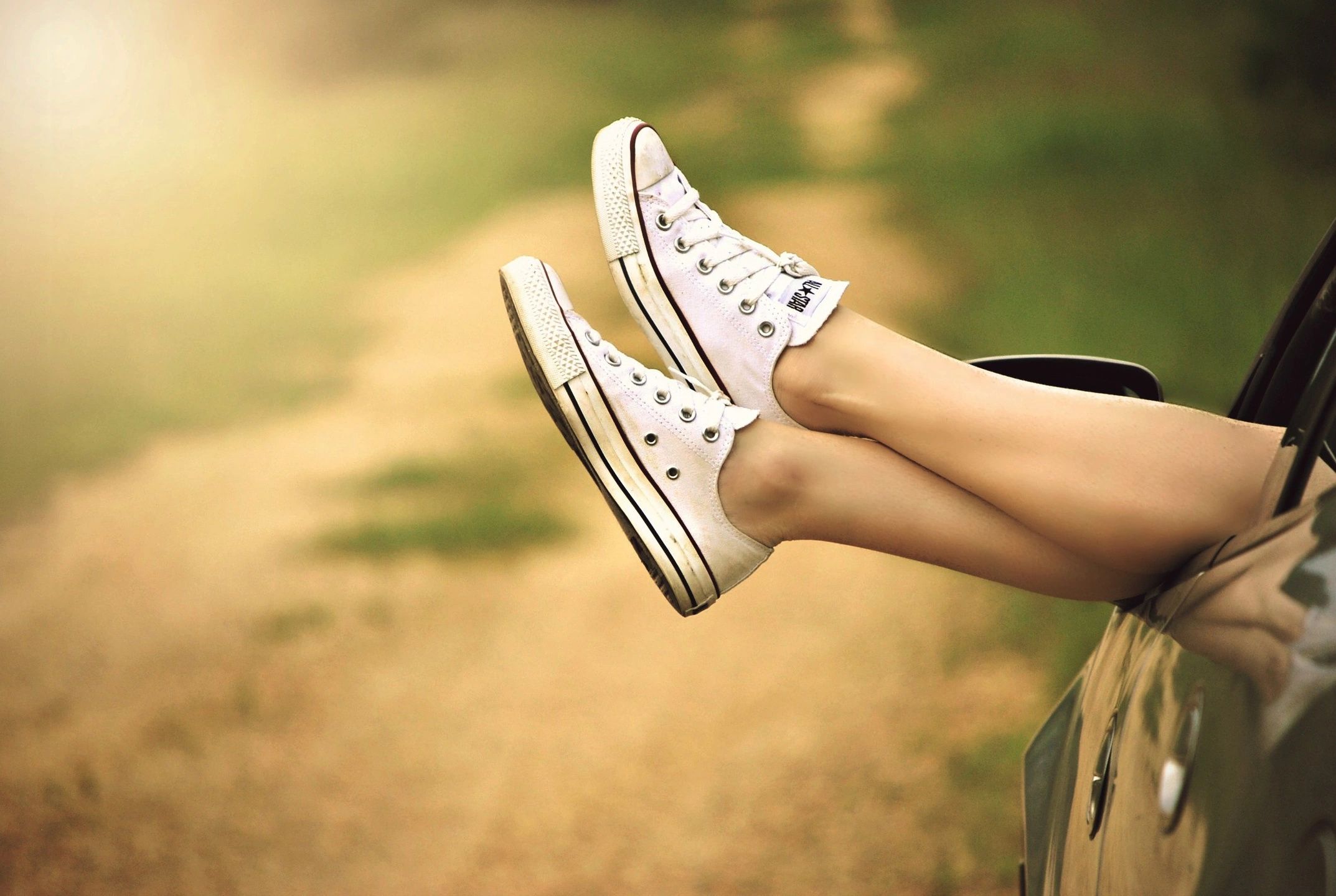 Our work is based on strategies
We want you to reach the height of your success, and so we insist that you meet our advisory team to strategize the proceedings. Product, market, design, everything needs to go through strategies, and it is you who will help us to do so. Help us get the big picture, let us color your vision, and fulfill it. 
We like to take a lot of time in consultation because without it there only a half-hearted finale. But our aim is to redefine your brand, and the only way to do so is to work strategically. We are committed to your long term goals and visions, tackling each section with the utmost care. 
Take our advice, build your strategy
We work relentlessly on strategizing each bit of the work, starting from product strategy; we take you through service strategy, market strategy, messaging strategy, positioning strategy, or vision strategy. We believe that these are actually reforms that every brand requires in order to have that competitive edge in the market. Eventually, it will be based on these strategies that we are going to make your brand the brightest star in the darkest night. Our ability to build a brand gives us the confidence to bring results, both short term, and long term.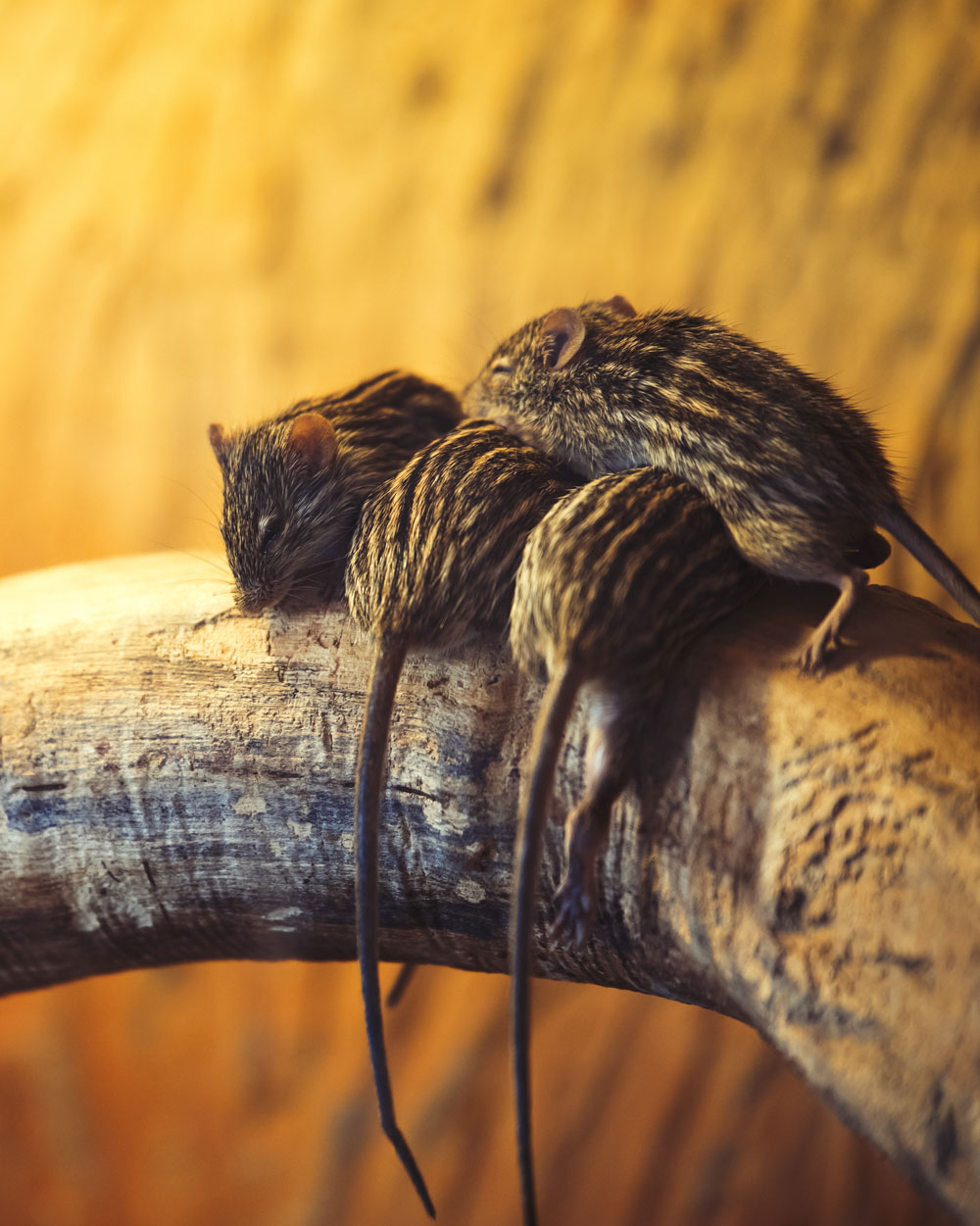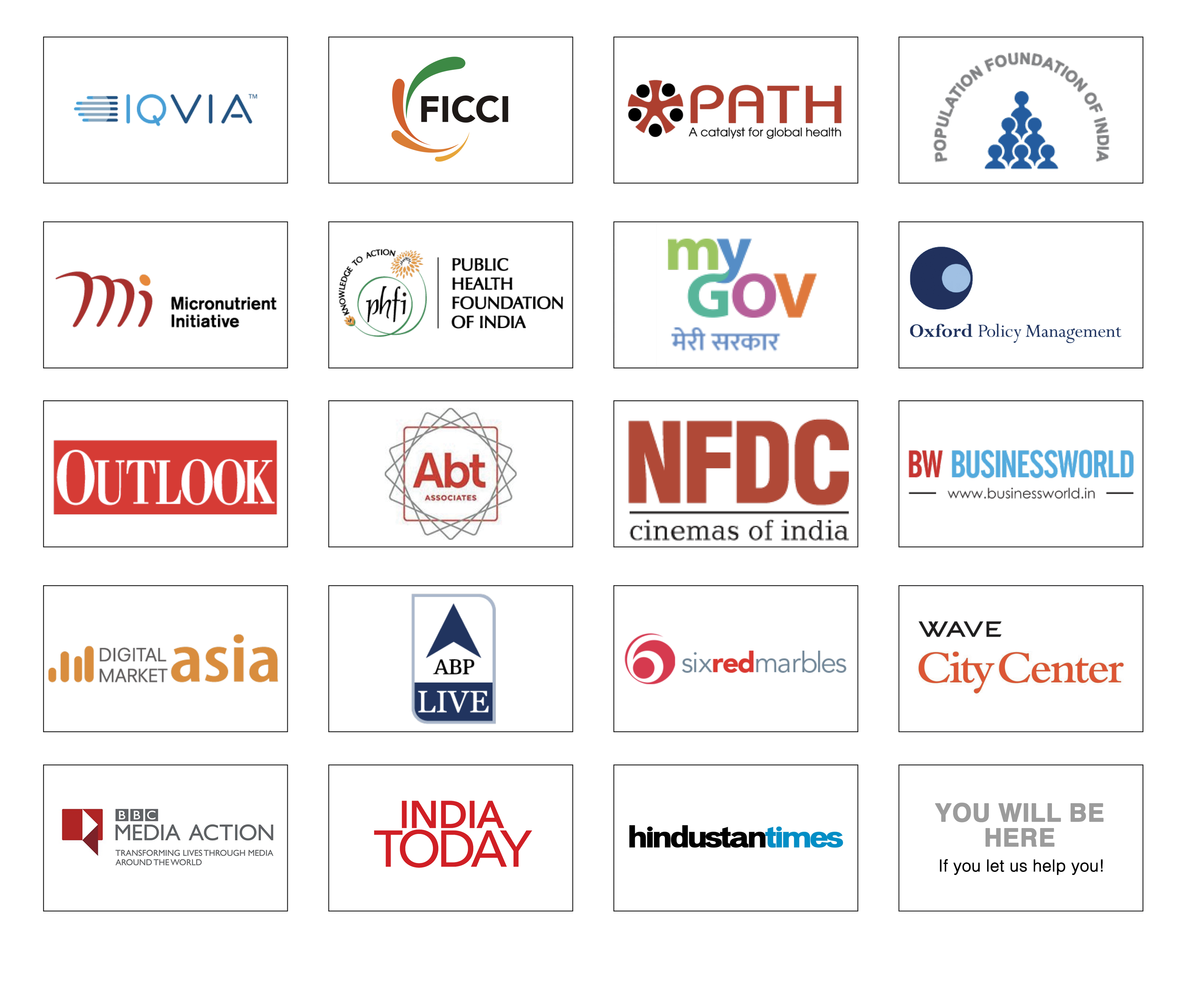 H-187, H Block, Lohia Road, Sector-63, NOIDA, Uttar Pradesh-201301
Don't hesitate to ask us something. Please email us at [email protected] or call us on
+91 9654202841 for an initial discussion, to get an idea of costs, or to
arrange a meeting.