ANYA SEGEN WORKS DILIGENTLY TO CRAFT YOUR CORPORATE IDENTITY WITH THE HELP OF STRATEGIC AND CREATIVE TOOLS.
Corporate Branding propositions are an important part of our job, and we are always looking forward to creating and delivering this component of brand building.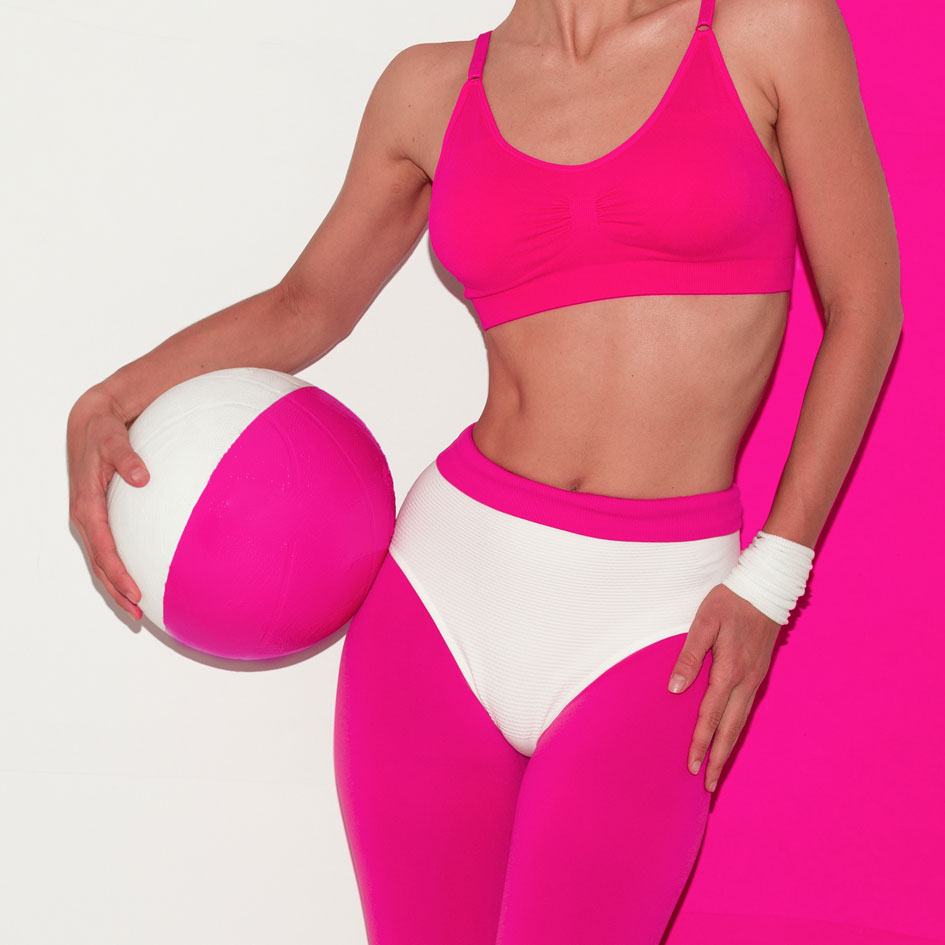 CREATIVE BRAND PROPOSITION
Of course creativity is always stimulating, but not before we understand the brand's strategic proposition first. This is why it is our belief that in order to deliver the creative brand proposition, we ought to find clarity in its strategic importance.
In terms of creative brand proposition, we need to work with name for the business, or development of logo/design, and more. Overall, the development of a brand's look and feel is what we are dealing with here, and something that essentially demonstrates the brand's key ideology. What we are basically trying to do here is creating an astounding first impression.
In this regards we have to keep in mind that developing a set of guidelines for the brand is essential, in order to maintain stability when it comes to icons, colour palettes, image, fonts, and the overall tone of the brand.
Our experiences tell us that in any creative work, options are always important. So, we offer three different concepts to our clients, and as a result, we get the best out of all three.
This is also important because this is after all your brand, and we would like you to be comfortable with its creative concepts. Working in close partnership with clients is always a win-win for everyone involved.
We always want to be crystal clear in business dealings, and hence, we strive to hand over copyrights and raw assets to our clients, as and when it is possible to do so.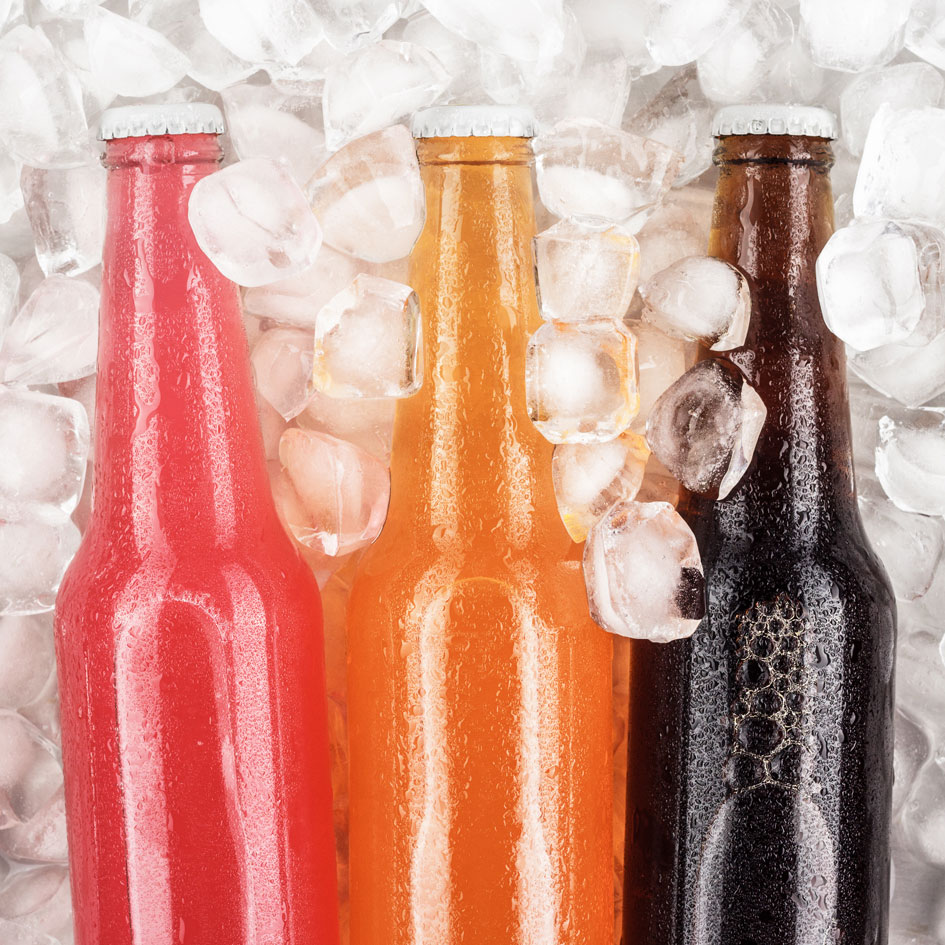 Now what...
Please email us at [email protected] or call us on +919354610993, 9354623987 for an initial discussion, to get an idea of costs, or to arrange a meeting or If you would like us to send you a digital copy of our portfolio to give you a better idea of the work we have delivered for other clients.