WELCOME TO OUR DESIGN STUDIO. IT IS HERE WERE WE PUT ALL OUR CREATIVE ENERGY TO HELP YOUR BRAND BECOME THE SHOWSTOPPER OF YOUR INDUSTRY
At Anya Segen's Design Studio, you will find a space where designers, artists, copywriters, illustrators, web-designers, video animators, photographers, and any every creative fly come together to produce the most beautiful piece of work. All the various processes work together in unison, like a perfect symphony, while keeping digital marketing, advertising, direct marketing, event marketing, public relations, et al in the loop. As you can imagine, it is a place of great pride for Anya Segen.
We create brochures, leaflets, corporate presentations, sales tenders, annual reports, newsletters, animated videos, short films, exhibition stands and gazebos, stationery packs (business cards, letterheads, compliment slips, envelopes, labels, etc.), staff uniforms, office signage, vehicle livery, product packaging, promotional items, posters, certificates, internal forms, and so on.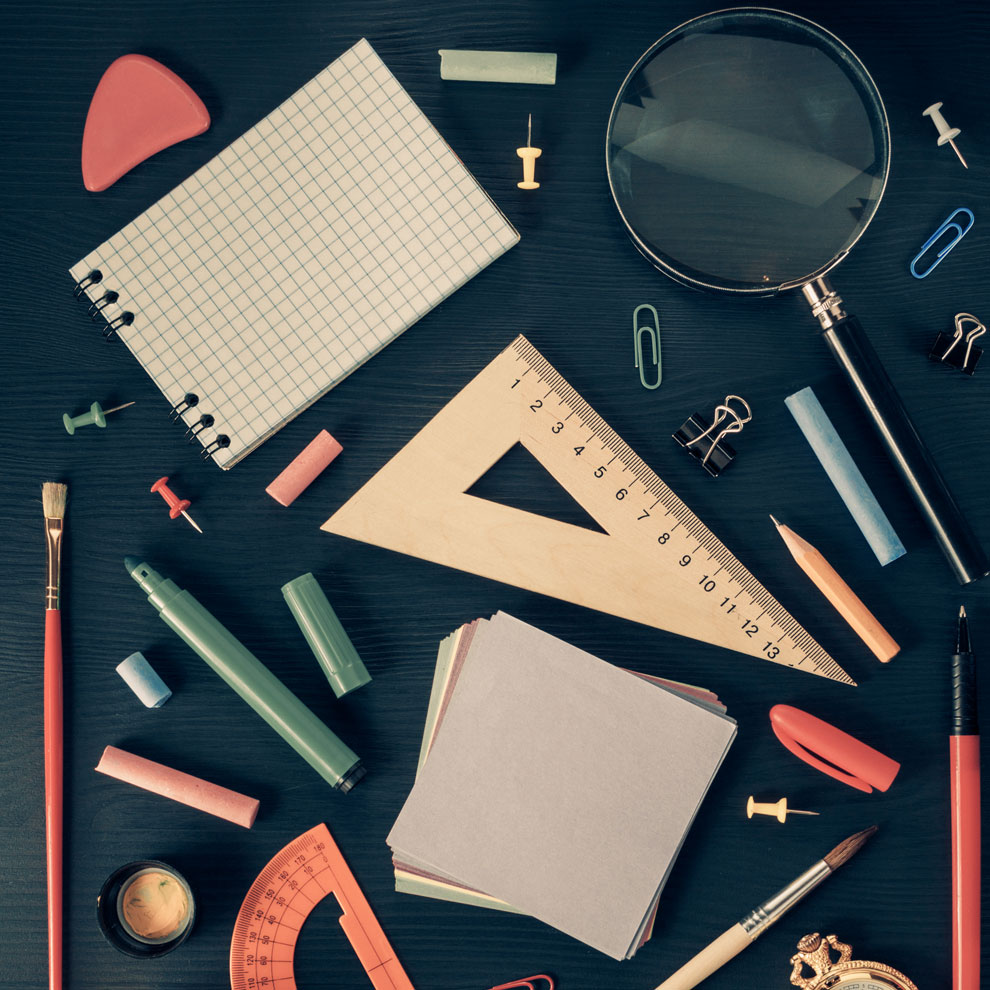 The creative brief is an idea that would eventually guide the creative process.
The success of our design relies heavily on the creative brief. This is because only the brief is going to give a clear picture of what is expected to each person involved. So it is our duty to spend a considerable amount of time on research, and then on planning. Again, understanding your brand and business is the key here.
So, the more we know the better we can work. Here is a look at our process of creative brief –
Client brief – understanding beliefs, customer profiles, objectives, budget, timing, etc
Market research, which would help to understand the needs of the project
Providing design options, and eventually developing the chosen design
Working on graphics
Support other segments such as copywriting, scriptwriting, photography, etc
Finally, the creation of the given project, and approval of the client
Please note that the entire process is done while being in close contact with the client, and working together in unison.
Creating designs that are consistent with the look and feel of the brand is the obvious idea.
That is why building guidelines for the brand is very important, so that we can always refer to them whenever needed. We understand that every major brand maintain their look because it speaks volumes about its professionalism, or the commitment that the brand has towards its product, and consequently to client satisfaction.
Stakeholders of your business play a vital role in this regard. We view communications with stakeholders as a very important process, as this allows greater clarity. Corporate guidelines are the backbone of your brand, and if we manage to play this bit well, we can be rest assured that the brand we are building for you is set to soar high.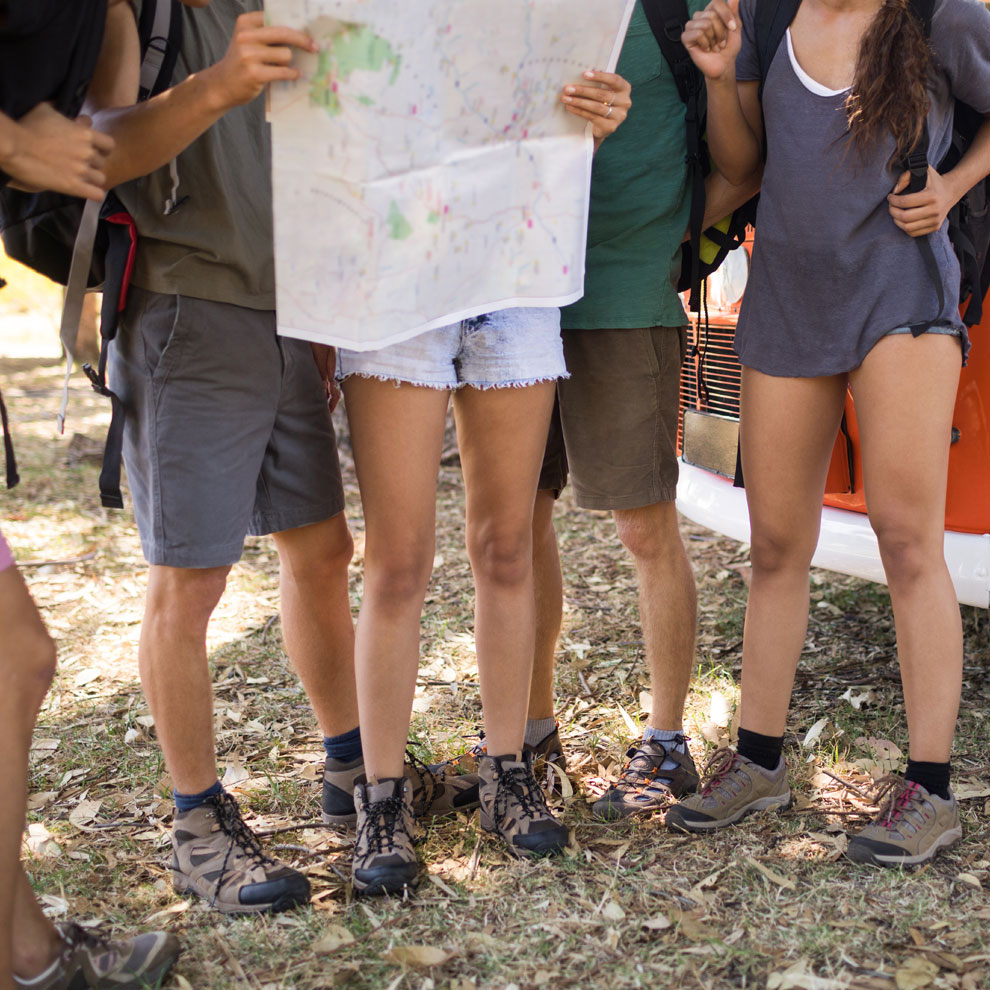 Now what...
Please email us at [email protected] or call us on +919354610993, 9354623987 for an initial discussion, to get an idea of costs, or to arrange a meeting or If you would like us to send you a digital copy of our portfolio to give you a better idea of the work we have delivered for other clients.