DIGITAL MARKETING IS A MAJOR TOOL IN THE MODERN WORLD, AND WE DO IT WELL.
We have successfully identified the most effective ways to optimise performance. We are drive by our ability to identify problems, and to deliver high-quality solutions to those problems. A fine way of highlighting your brand and business is digital marketing, as it effectively helps to generate sales, and improves brand awareness.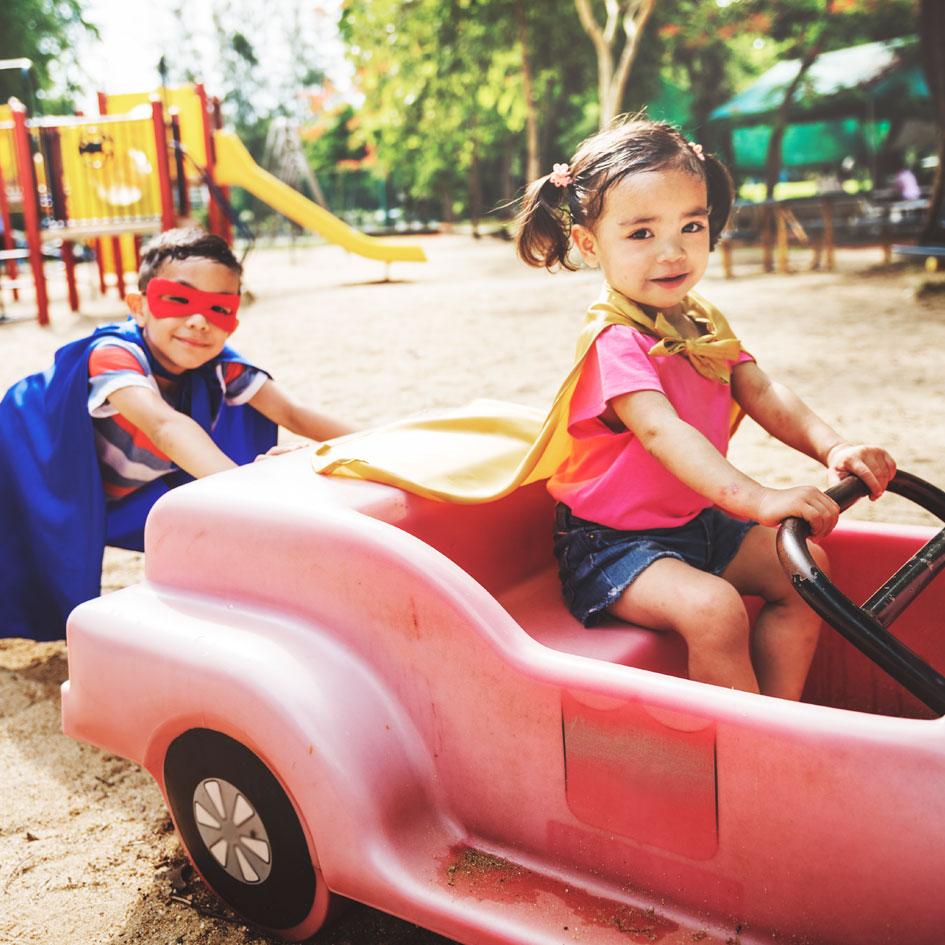 SEARCH ENGINE OPTIMISATION
A successful digital marketing campaign banks on the merits of SEO. Together with social media, and content, it can produce remarkable results.
But the most important thing in this regard is to create original content every day, without fail. Then, your social media channels should be up and running as well.
SEO is, however, a patience game and we would like to emphasize that fact because clients are rightly curious to see results. In terms of SEO, the results show up over time, and it takes months, or even years to fully reap its benefits.
SOCIAL MEDIA MARKETING
We have all heard of it, but not many can get it right. At Anya Segen, we excel at strategizing social media marketing. Your brand and your product will glide through the internet's hottest channels, influencing customers on its way.
Understanding the features of a client's products and services to start with, and then as mentioned before, educating ourselves in the market trends, and studying competitor social media channels.
Some of the key social media marketing platforms are Twitter, Facebook, Instagram, Pinterest, LinkedIn, SlideShare, YouTube, Google +, to name a few. Sometimes one particular channel may not work well, while another would work wonders, so the trick is to understand which channel is most suitable for your brand. So, optimizing the content, and bringing them on to your social media channels would work wonders.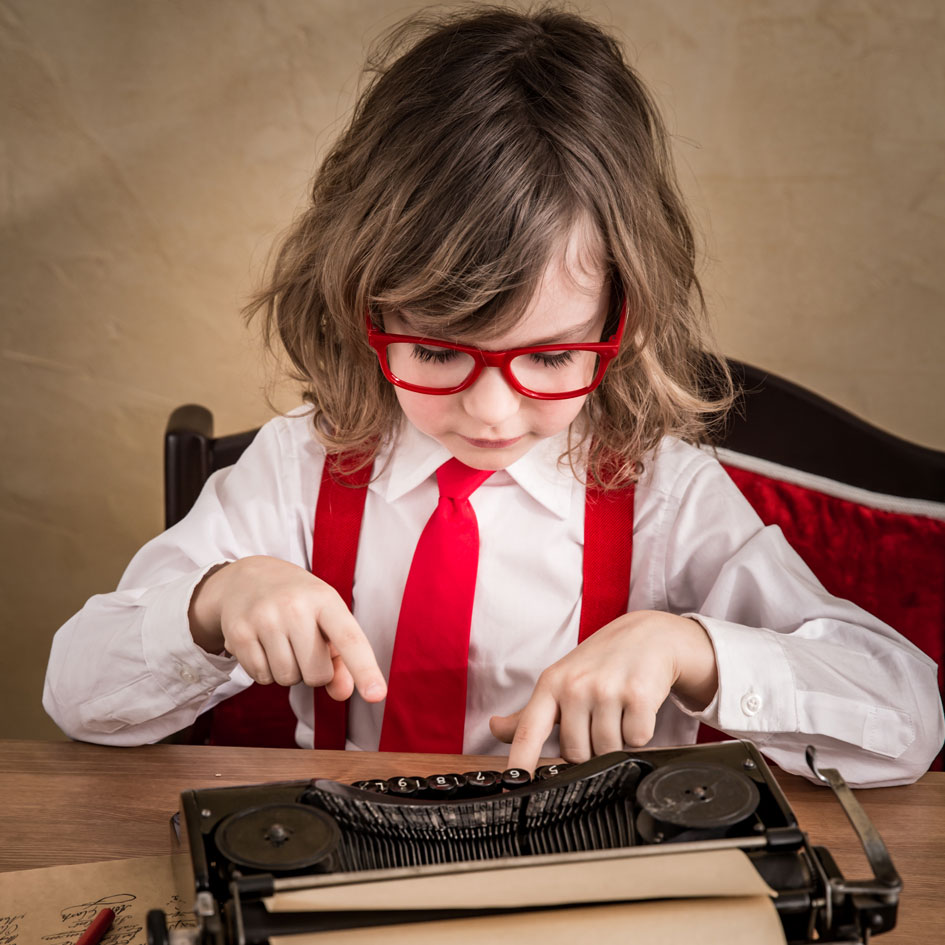 CONTENT MARKETING STRATEGY
Going back to basics, it is our duty to understand what your brand is all about. A successful marketing strategy always banks on great research work. 
From the get-go, we have been emphasizing on understanding your world, and for an effective content marketing strategy, we need to understand your brand better. Developing a working relationship that is based on trust and engagement helps in the long run. So, for the right content marketing strategy, help us to get closer to you and your work.
A successful content marketing strategy will allow your brand to become a leader, and to be considered as a serious contender in the market. It will put you and your brand on the map, and we will always strive to help your brand stand out from the rest.
Now what...
Please email us at [email protected] or call us on +919354610993, 9354623987 for an initial discussion, to get an idea of costs, or to arrange a meeting or If you would like us to send you a digital copy of our portfolio to give you a better idea of the work we have delivered for other clients.