TO US, MARKETING CAN STILL BE DIVIDED INTO DIGITAL AND NON-DIGITAL
Whoever said that non-digital marketing is by-gone? While we are constantly discussing digital marketing, we forget that just by handing out your business card, you have made a leap in non-digital marketing. Simple, and classy; at Anya Segen we believe in that.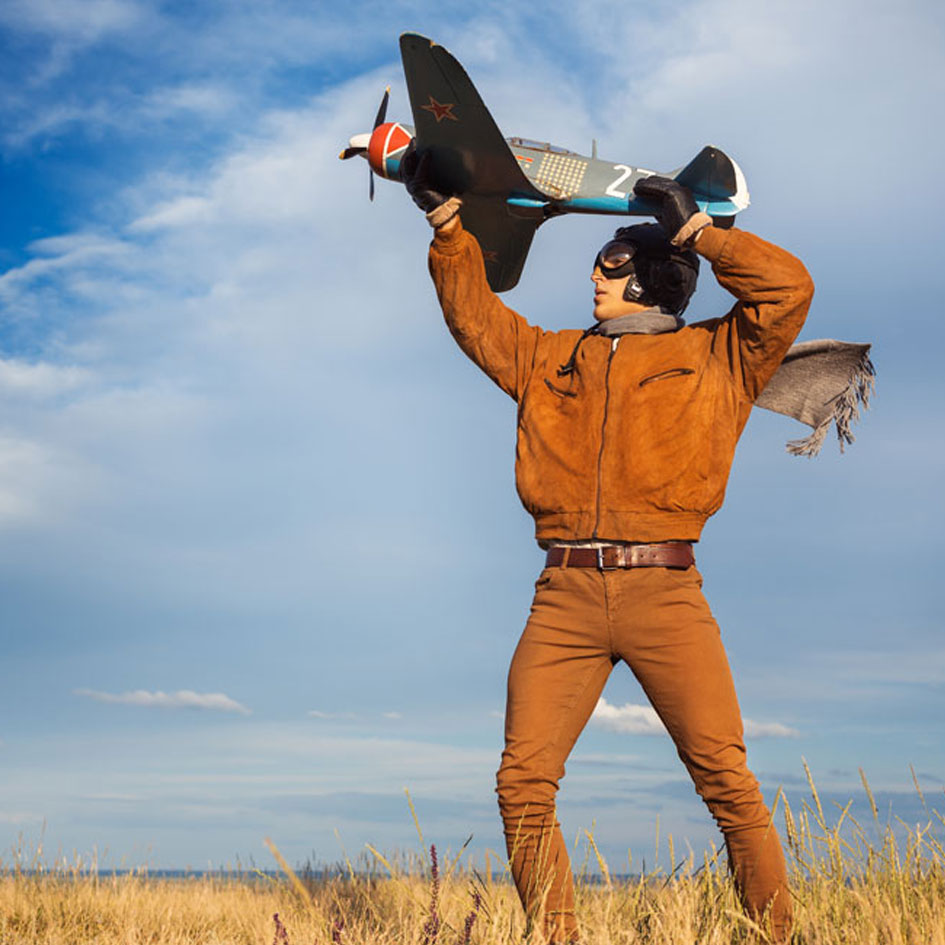 The right advertisement has an immense impact; just the fact that we would like our Maggie noodles in 2 minutes is proof of that.
At Anya Segen, we like to make your product unforgettable in the mind of the customer. We like to use the customer's lingo, we like to think how your customer thinks, and we always want to influence your customer. We believe that by the end of the research process, we know best as to what your customer likes.
Our tools for advertising are both digital, and non-digital. There is the internet of course, besides the TV, newspapers, radio, and so on. Then there are the subtle ones, like your business card, your letter-head, and a taxi with your logo on it. Just little things that can have a lasting impact on the customer; advertising is all about that.  We excel at both indoor, and outdoor advertising, try us!
That good old one-to-one marketing that can be essential to your product's needs.
Direct marketing is extremely important as they can be used to generate sales, or even create leads. For example, your existing customer should be informed regarding any promotional offers, and in this way you generate interest through direct marketing. Tools include, telemarketing, email marketing, and the physical distribution of products.
Direct marketing can be a success if we include data quality, and quantity, along with customer segmentation. Then we can also bypass gatekeepers; understand the relevance of content and quality of promotional offers, increase visibility, create urgency, and attract call to action. We also have to keep in mind the importance of follow-up communications, and support activities.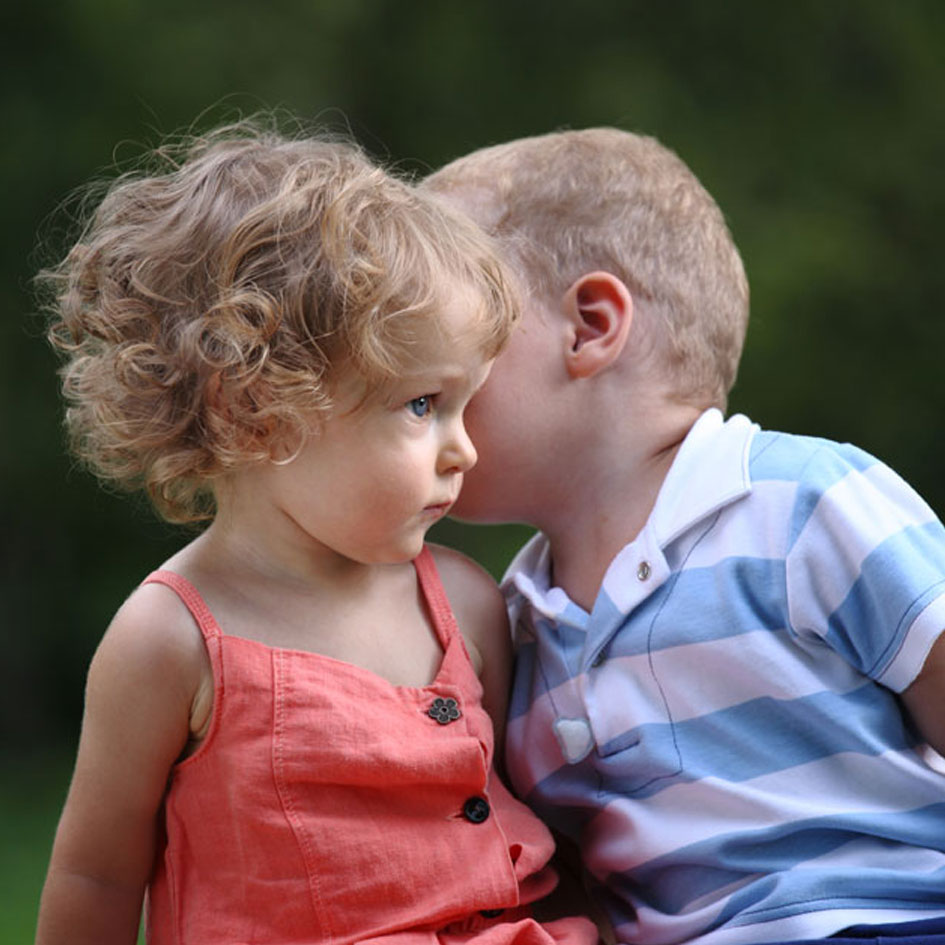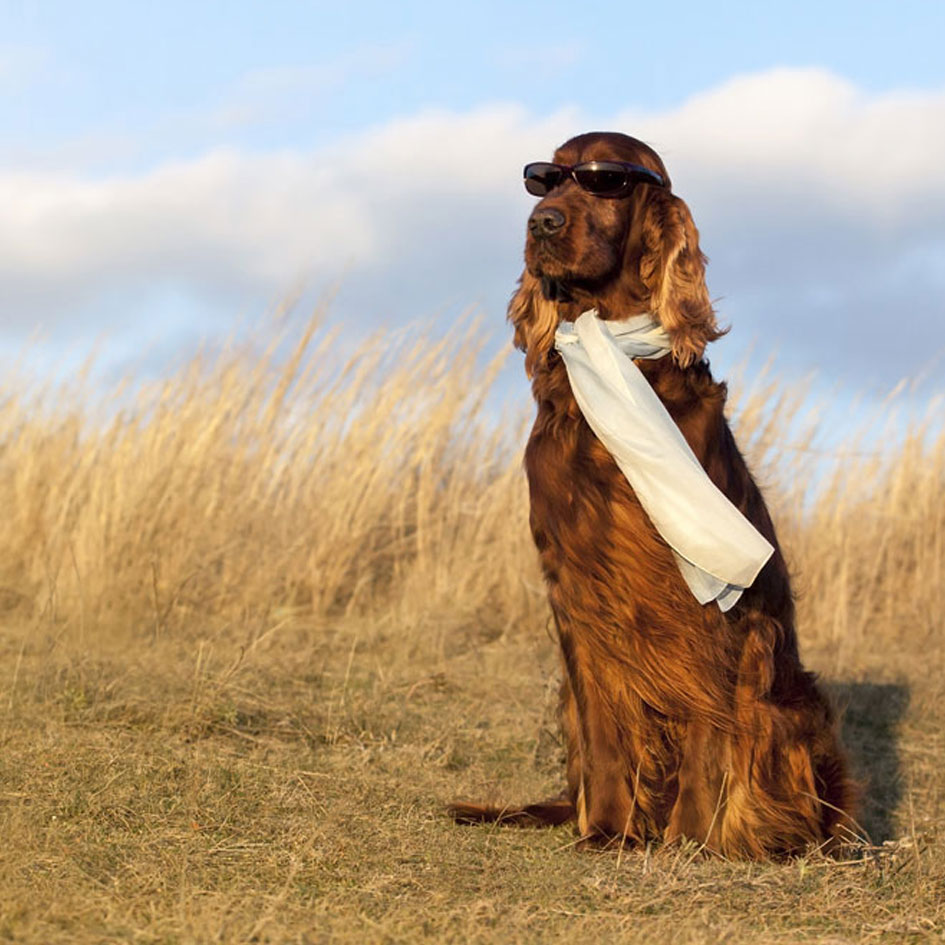 A non-digital marketing tool, Public Relations is a great catalyst to invoke interest in your product. Though it is referred to as a non-paid form of non-digital marketing, it can be a paid form when we are dealing with advertorials, corporate hospitality, events, etc.
Of course in the literal sense, Public Relation is the art of keeping good relations with the media-persons. A Public Relation officer regularly gets in touch with journalists and influencers (social media included) from newspapers, magazines, radio, and television.
Through PR, we are able to build a connection between us and a larger audience with the help of influencers. The scope is wide, as we are able to build stories, and events that will allow an anonymous audience to experience your brand.
In the purest sense, sales promotion makes it possible for a potential customer to come in close contact with a service or product.
It is a short-term tactic, and methods include competitions, discount vouchers, gifts, point of sale, loyalty cards, etc. It does have a great impact on the product during the campaign period, but often times this diminishes when the promotion is no long active. Sometimes it can even have a negative impact.
But all in all, Sales Promotion can be that tactic that makes your brand the most visible among potential customers, provided we have our basic concept right, and deliver the project with the utmost clarity.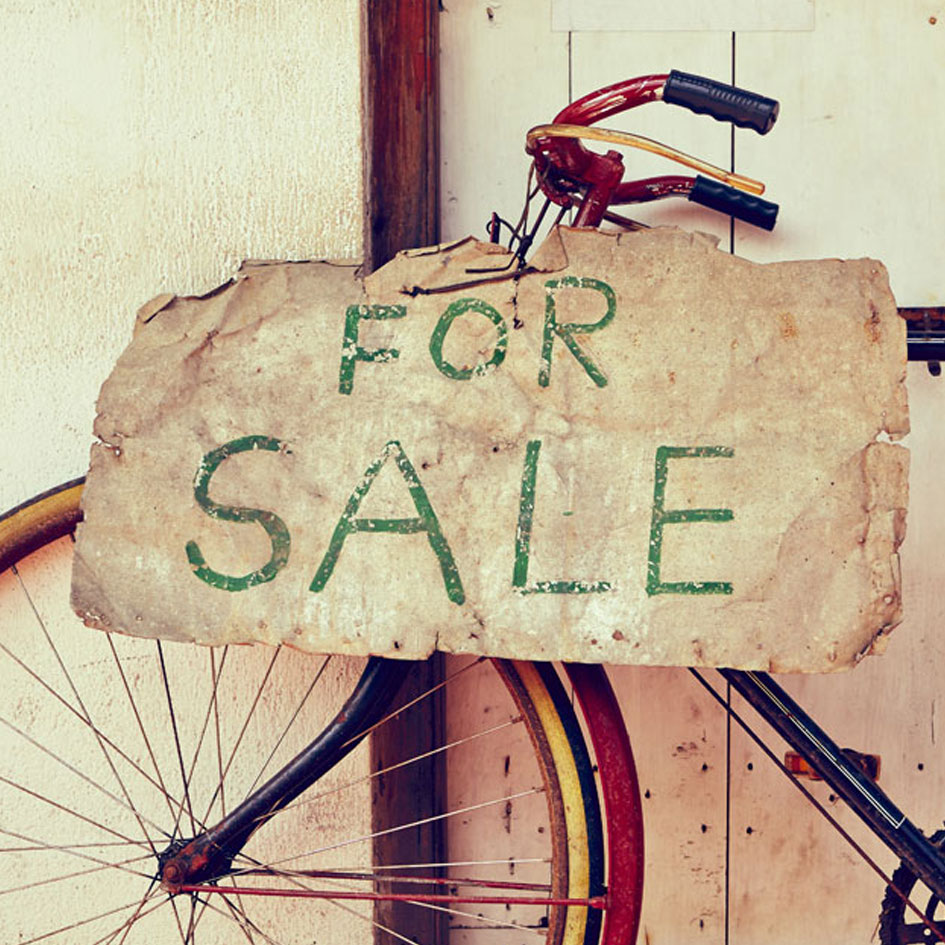 Now what...
Please email us at [email protected] or call us on +919354610993, 9354623987 for an initial discussion, to get an idea of costs, or to arrange a meeting or If you would like us to send you a digital copy of our portfolio to give you a better idea of the work we have delivered for other clients.