Good Web Design is Obvious, Great web Design is Transparent!
In this digital age, the first thing everyone does upon hearing the name of a new brand is to visit its website. That is why we say that a great website is the one that speaks. Not just flashy or exciting, but a website that communicates with its audience, and stands out in the crowd.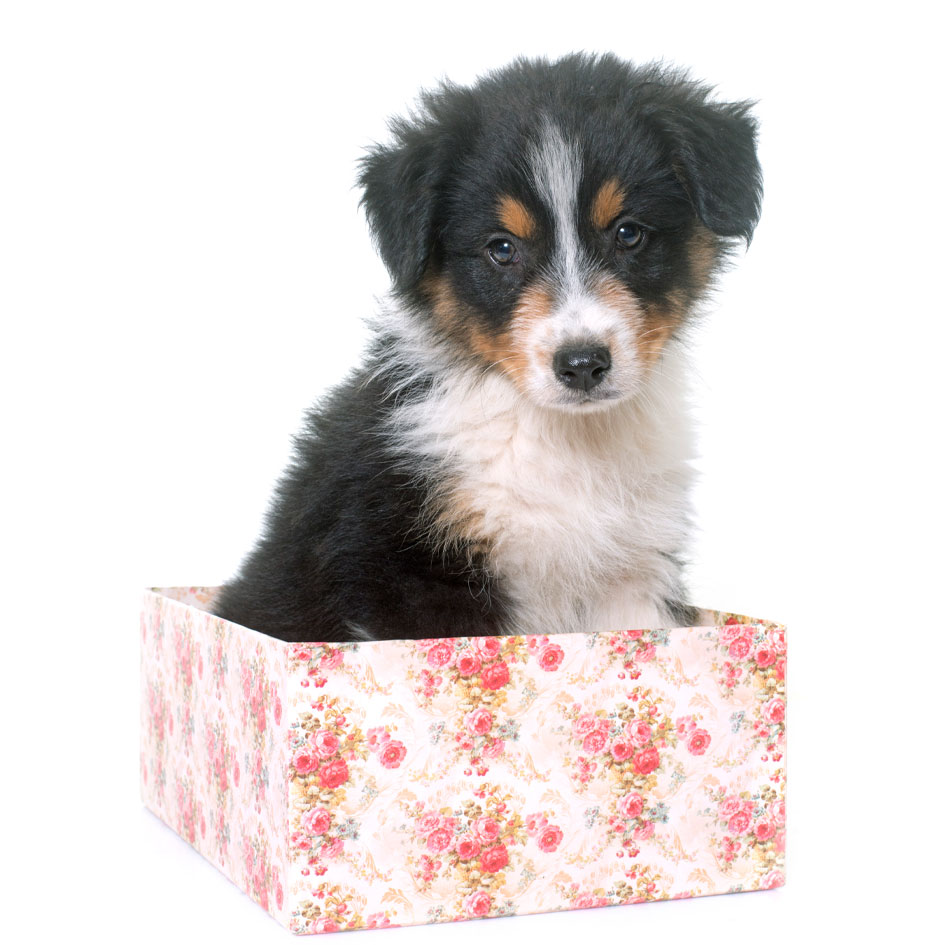 So keeping that idea in mind, it is important that your website gives a stellar first impression. A company that can deliver a stunning first impression is always a winner, as first impressions hook the audience.
A visitor to your website needs to be lured into your content, design, and usability. In this digital age, consider the website as the first contact, and this will ultimately define you. The content is always the king, so it needs to be of high quality and of course relevant. Now, remember that your website can be accessed by anyone, not just potential customers. It needs to represent your brand and should come in handy for customers, investors, suppliers, potential employees, bloggers, etc. Your audience is the entire world wide web, and that is a vast demographic.
Website designing first and foremost requires an understanding of your goals, and the process usually involves covering all the major aspects of your business.
This includes core aims, business plan, any existing website, marketing materials, and a lot more. Of course one of the key components here is to understand the audience demographics for your brand.
Similarly, it is important to look at websites of your competitors, as this gives a wide range of ideas. Sometimes, studying the websites of your competitors can also tell us what NOT to do. Every kind of research is valuable to creating a first-class website apt for your business.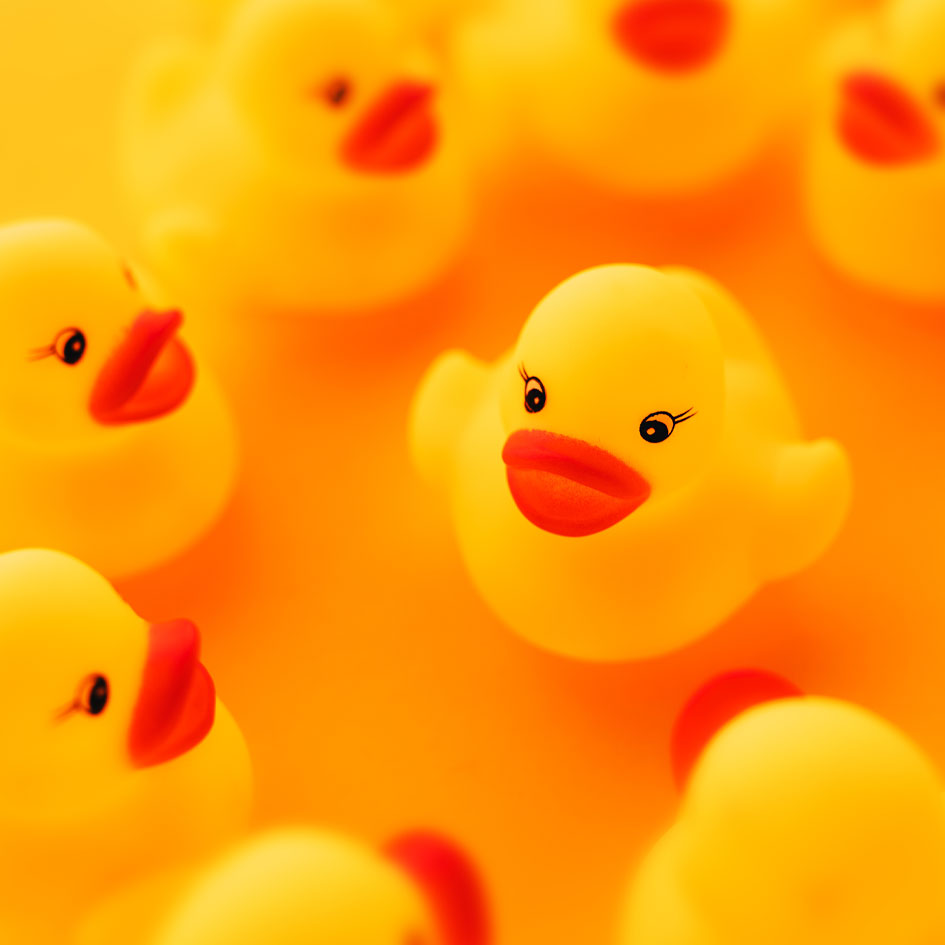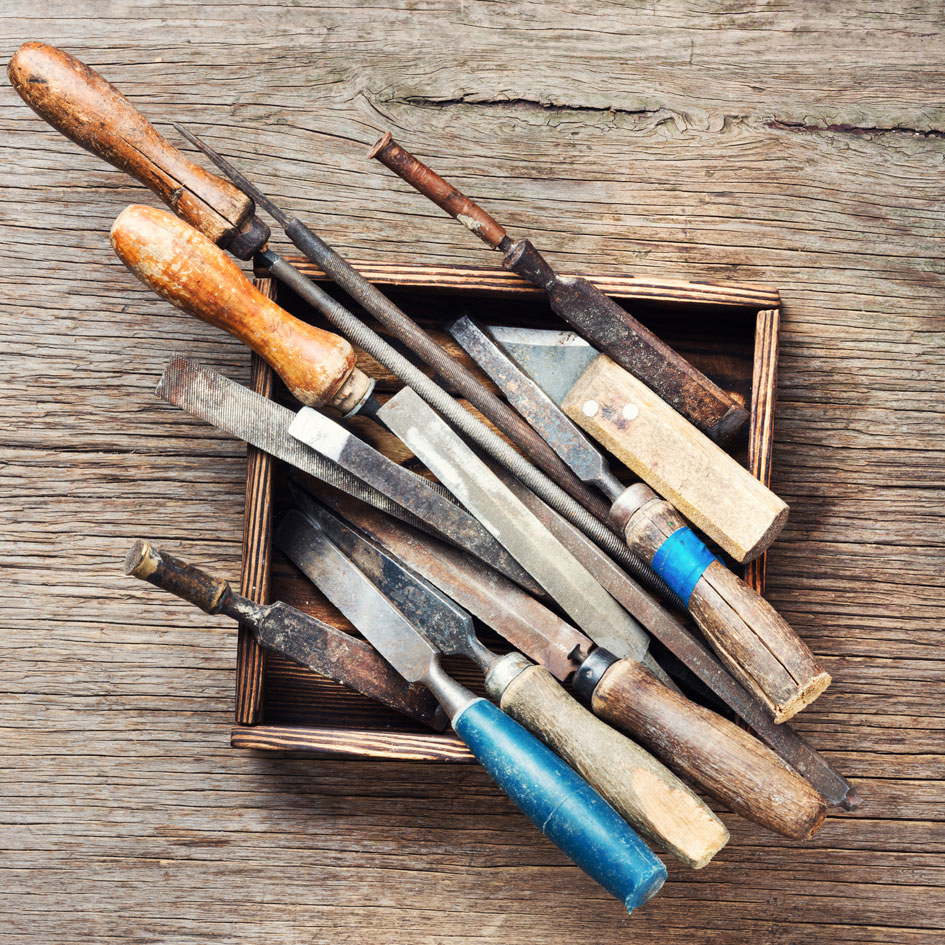 The right content is always the winner in the game, and an effective website should have this undoubtedly.
We are sure that our team of writers are capable of developing and delivering the content for your website, but for this, we need to sit down and research. Again, research is key, and the more detailed your explanation is, the better we would be able to serve your website with content.
Then we have our web designer, and web developer working their magic. All teams work closely together to create a staggering website that would stand apart. We would like to be in collaboration with your team to create the perfect website. We code everything from scratch, and we use off-the-shelf templates
Setting up a website from both creative and technical end will yield greater benefits, and hence we would like to optimize your website for SEO purposes.
There are three categories affecting the on-site search engine optimisation, and these are content, architecture, and HTML. Identifying the keyword search terms that are relevant for your business and brand is an important step for website building.
We might also set up social media pages (if necessary), that would be consistent with the brand. We would also create feeds, links, and icons on the website that would redirect visitors to other pages of the brand. Plus, it is important to engage the audience, and hence there would be options to sign up for newsletters and webinars, etc.
Finally, once the website has been created, it is vital that we go through it, and test it. We need to double-check every bit of the website, and ensure that everything functions well. The browsers, operating systems, and viewing platforms should be top-notch. Both front-end, and back-end should be working well.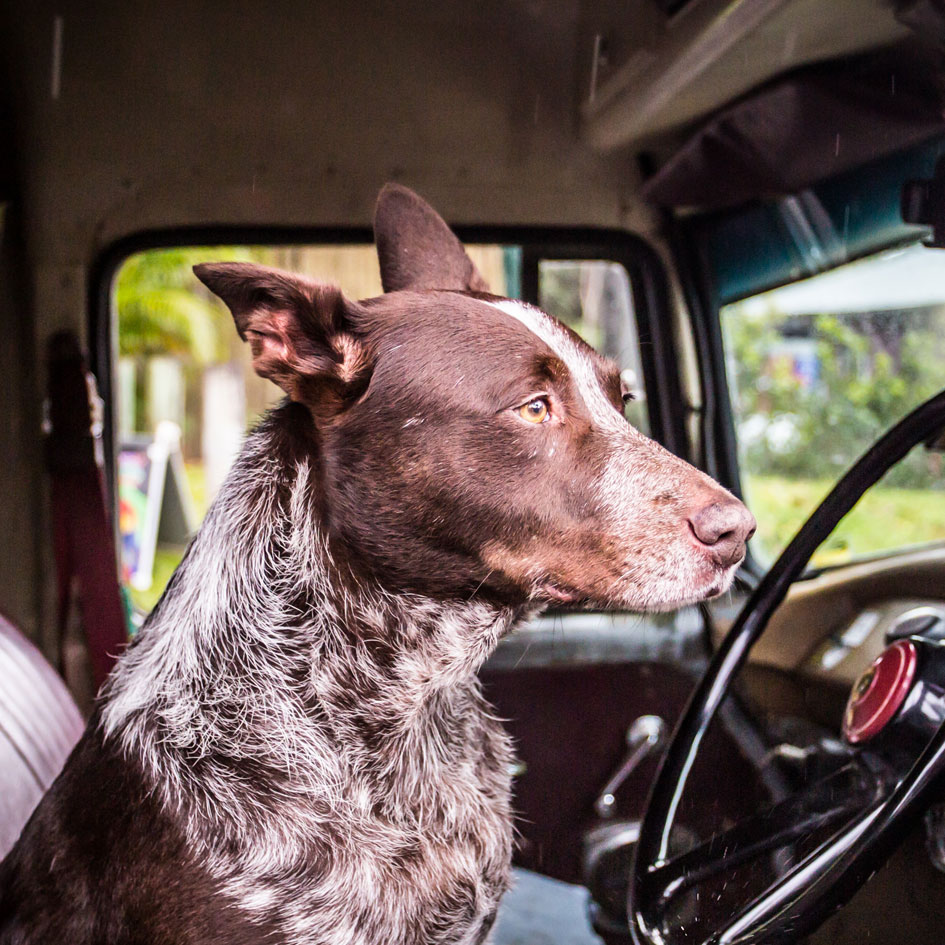 Now what...
Please email us at [email protected] or call us on +919654202841 for an initial discussion, to get an idea of costs, or to arrange a meeting or If you would like us to send you a digital copy of our portfolio to give you a better idea of the work we have delivered for other clients.