ONE OF OUR PRIME SERVICES IS INTEGRATED MARKETING STRATEGIES, AND AS OUR CLIENT, YOU WILL GET THE VERY BEST OF IT.
We are talking about strategic and creative brand propositions, sales collateral, sales processes, organizational flexibility, and customer touchpoints, among other things. Our research-based insights give us the tools we require to deliver the apt marketing strategy. It goes through a process, which we have listed here below.
Familiarising with the business plans, and sales forecast.
Interviewing key people, such as directors, management teams, staff, and partners. This allows us to get an in-depth knowledge of the business.
Spending time at your office, so as to understand your world better.
Reviewing the quality of current sales, and marketing materials, while at the same time analyzing the previous sales and marketing activities.
Analysing your market competitors.
Finally, we are able to establish your audience demographics, and come up with suitable ideas.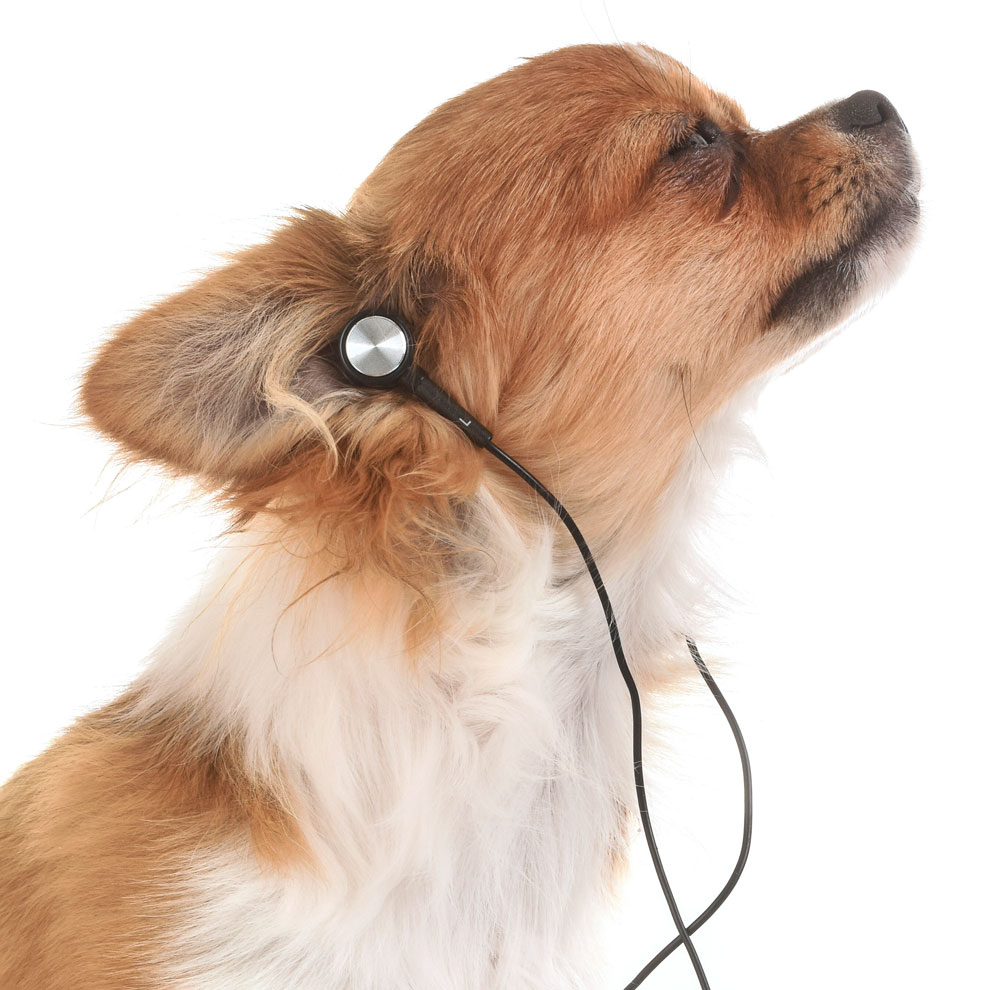 UNDERSTANDING YOUR WORLD...
To draw up an ideal marketing strategy, the very first thing we need is time, and we promise you our time, because we would like to listen to you. We are committed to your problems, and hence we would like to lend our ears to you. Only then will we be able to outline your issues, and set goals and objectives.
We like to spend time at your workplace in order to familiarise ourselves with your work, and business model. It is common for us to call upon your staff, senior management, and directors for interviews, and with each successive interview, we are closer to our goal. Additionally, you will be able to uncover any organisational issues that might be plaguing the company, and we will aide you in addressing those issues
RESEARCH IS THE HEART & SOUL
Did you know that your competitors play a huge role in your success? Have you read the industry reports from the past few years? Let us help you get a better understanding of your industry.
The success of your brand demands to research your competitor's works, and at the same time analyzing their strategies. Reading industry reports, and doing desk research helps us get closer to understanding the market you deal with. We use every method that is there in the book to summarise the strategies of your competitors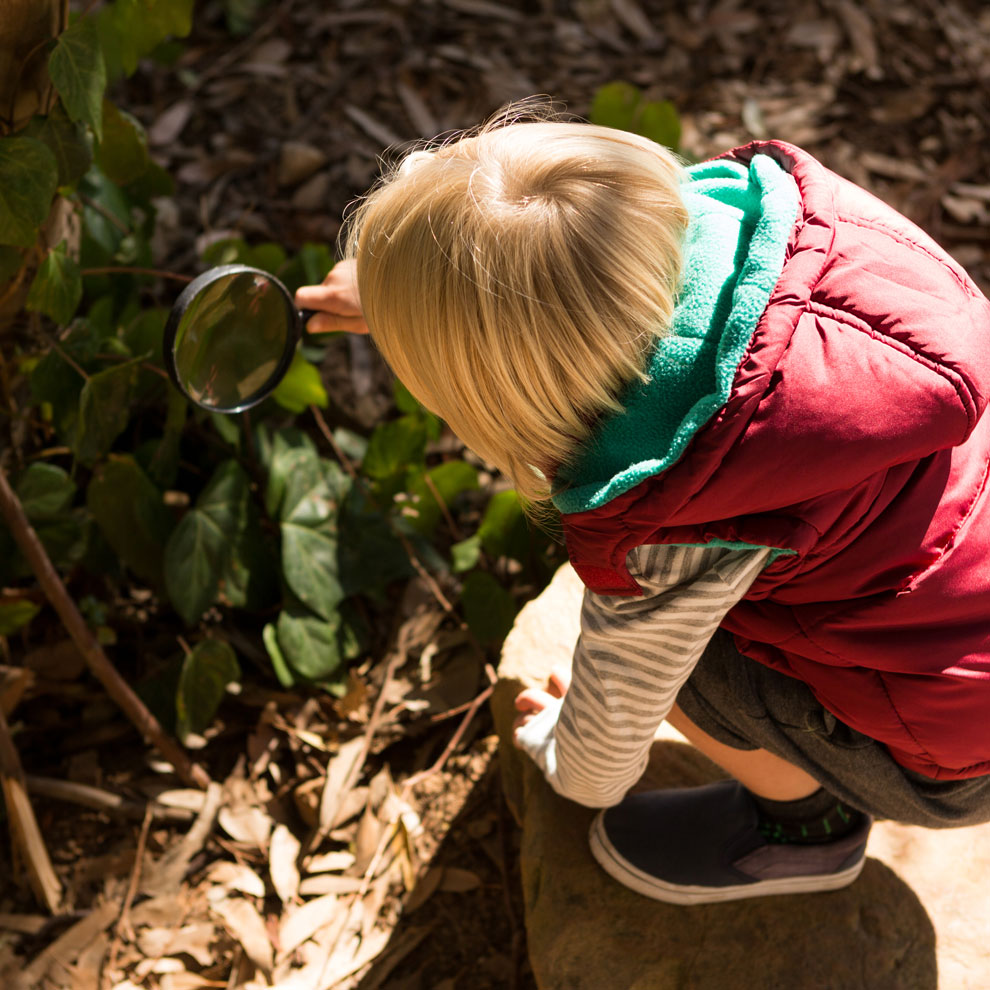 Now what...
Please email us at [email protected] or call us on +919354610993, 9354623987 for an initial discussion, to get an idea of costs, or to arrange a meeting or If you would like us to send you a digital copy of our portfolio to give you a better idea of the work we have delivered for other clients.